Christmas is creeping up on us!!! It's time to think of cozy gift ideas!!!!
A sweater is always the perfect gift for the holidays. What makes this sweater stand out from others is that the material is made of 85% organic cotton, and 15% wool!! Grab your sweater before they're all gone! 
Below I put together a style guide for the sweater, and how you can dress it up and down!!
Sweater Style guide: 
1. Your simple sweater for any holiday party look to keep you warm---> You can pair the sweater with a nice pair of dress pants.
2.
Sometimes in the winter people like to layer up! This is one of the many ways.  For example, grab your new AMI green sweater, and pair it with a stripe shirt.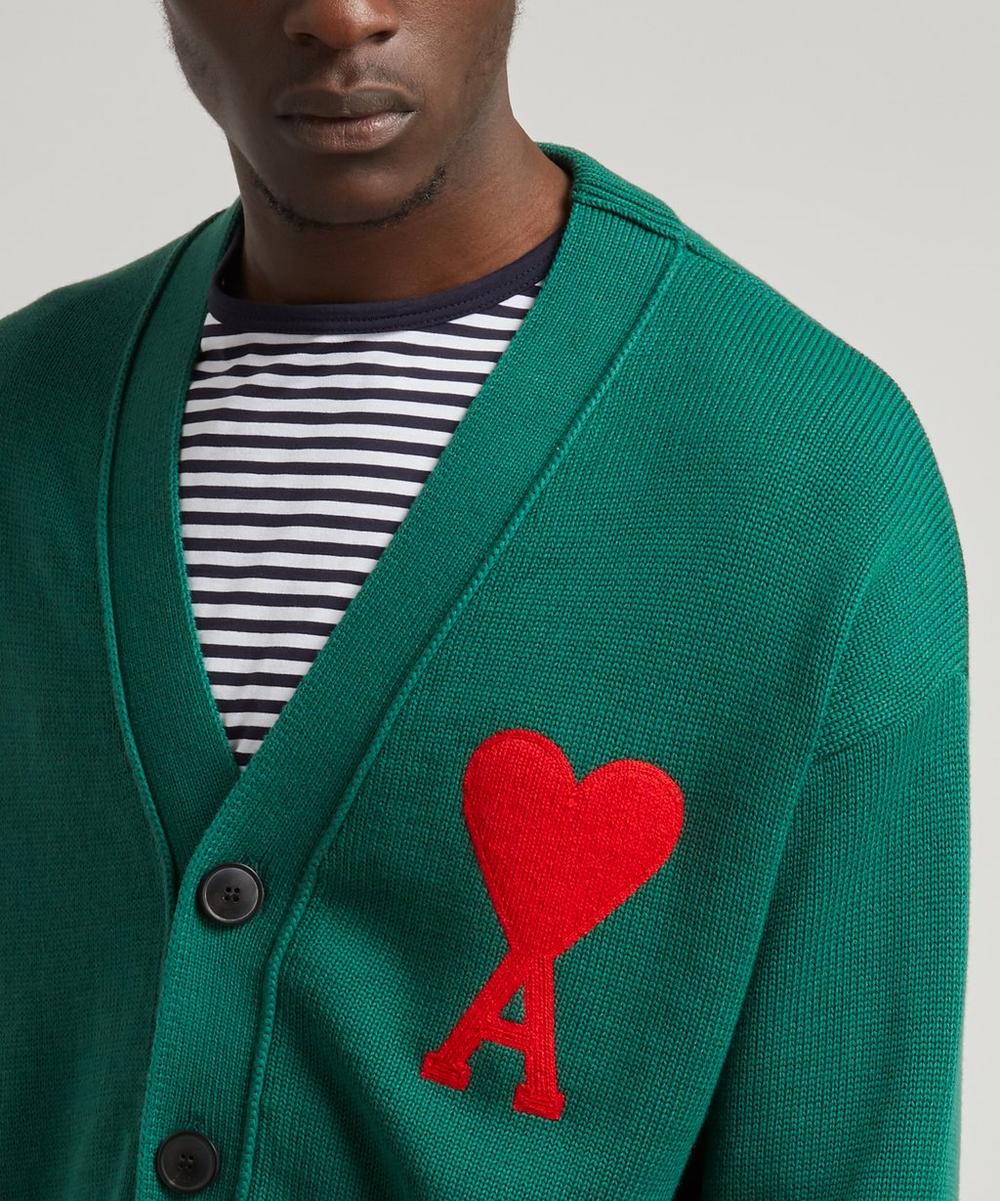 3. This is your most casual look for a sweater, but if you want to spice it up you can add a green polo shirt  to match the sweater, and just  pair the sweater with jeans.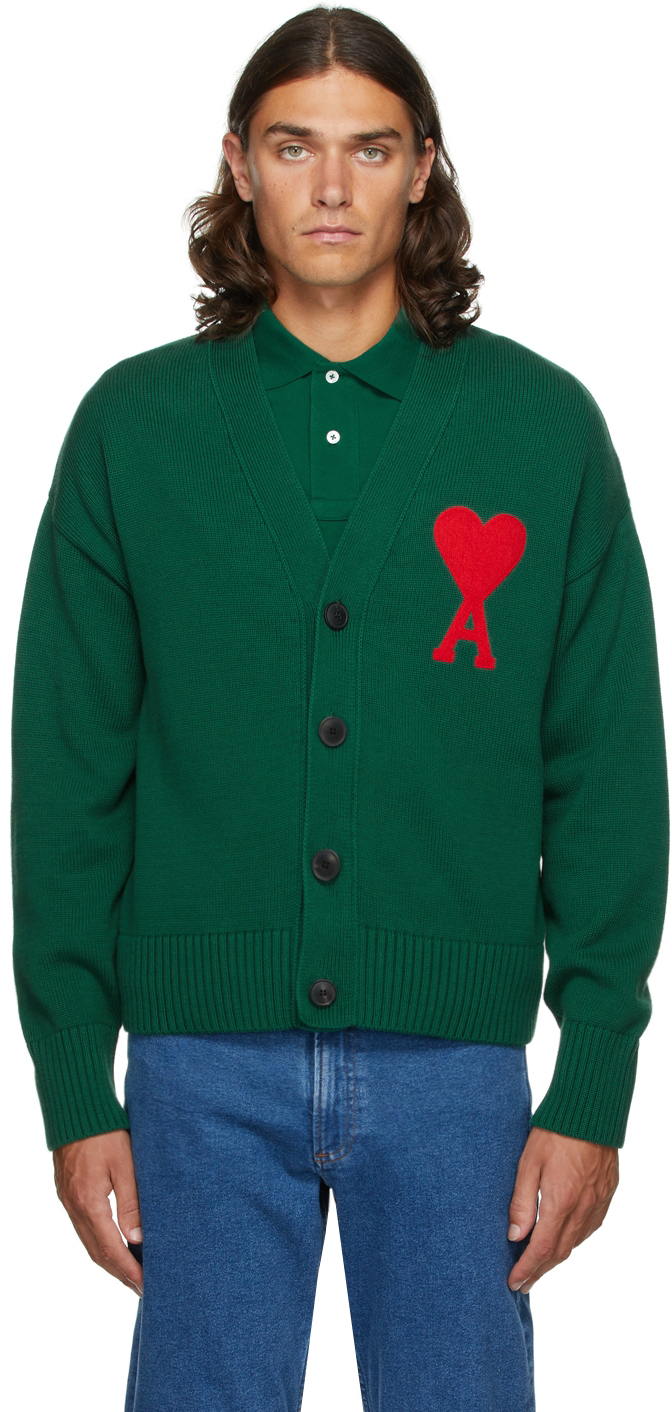 4. If this holiday season your feeling like a fashion rebel maybe you should match your sweater and pants in the same color family.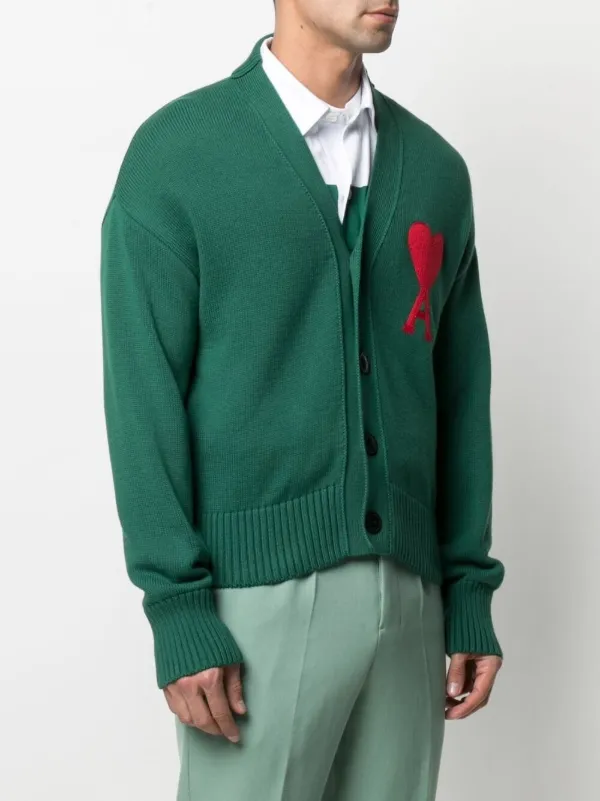 5. Lastly a basic white t-shirt under your  sweater. Simple yet classy. 
Written by Castello's Stylist: Bryanna Ostmann