This classic MCM handbag is a must  have for the fashionesta in your life!!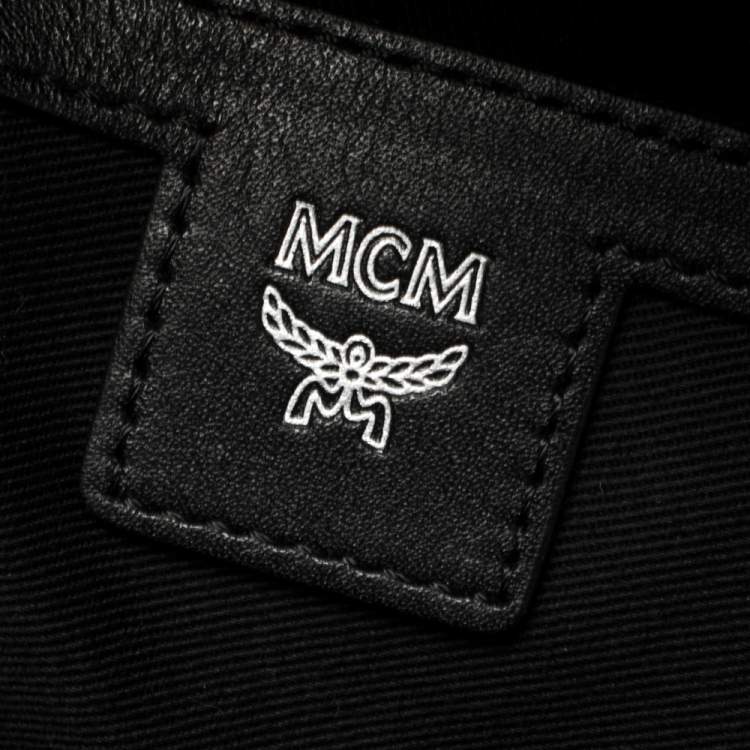 MCM just celebrated there 45th anniversary!!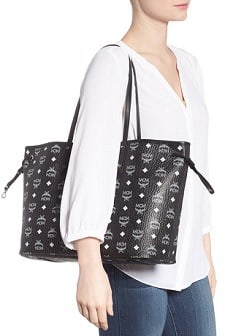 Snag this gem before its too late!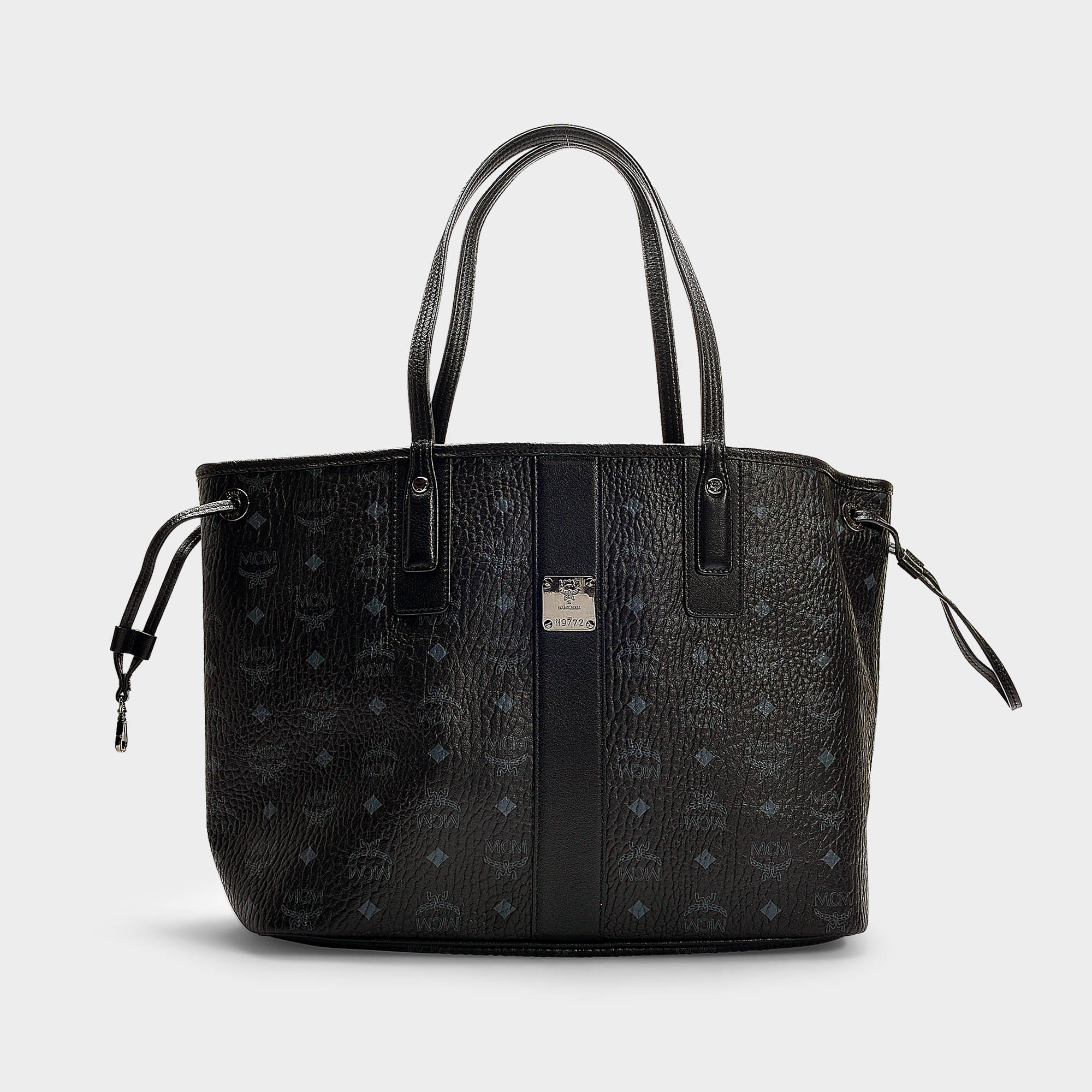 Before we explore this fun bag you may be  curious what "MCM" stands for well we have an answer!!!! Drum roll !!!!!
MCM= Michael Cromer Munich
MCM is a growing brand still today. They educate themselves on fashion trends and fads. This bag will never go out of style. Anyone can see you rocking this bag, and they know the brand right away it doesn't matter the persons age. 
What makes a few of these handbags stand out from the others in this  collection is they're reversible!! One day you can have the classic MCM look, than the next day reverse the bag and you have a fun design. 
The features in this bag just keep getting better!!!! Its like Christmas morning!!! In the inside of the bag there is a little clutch that you can take out!!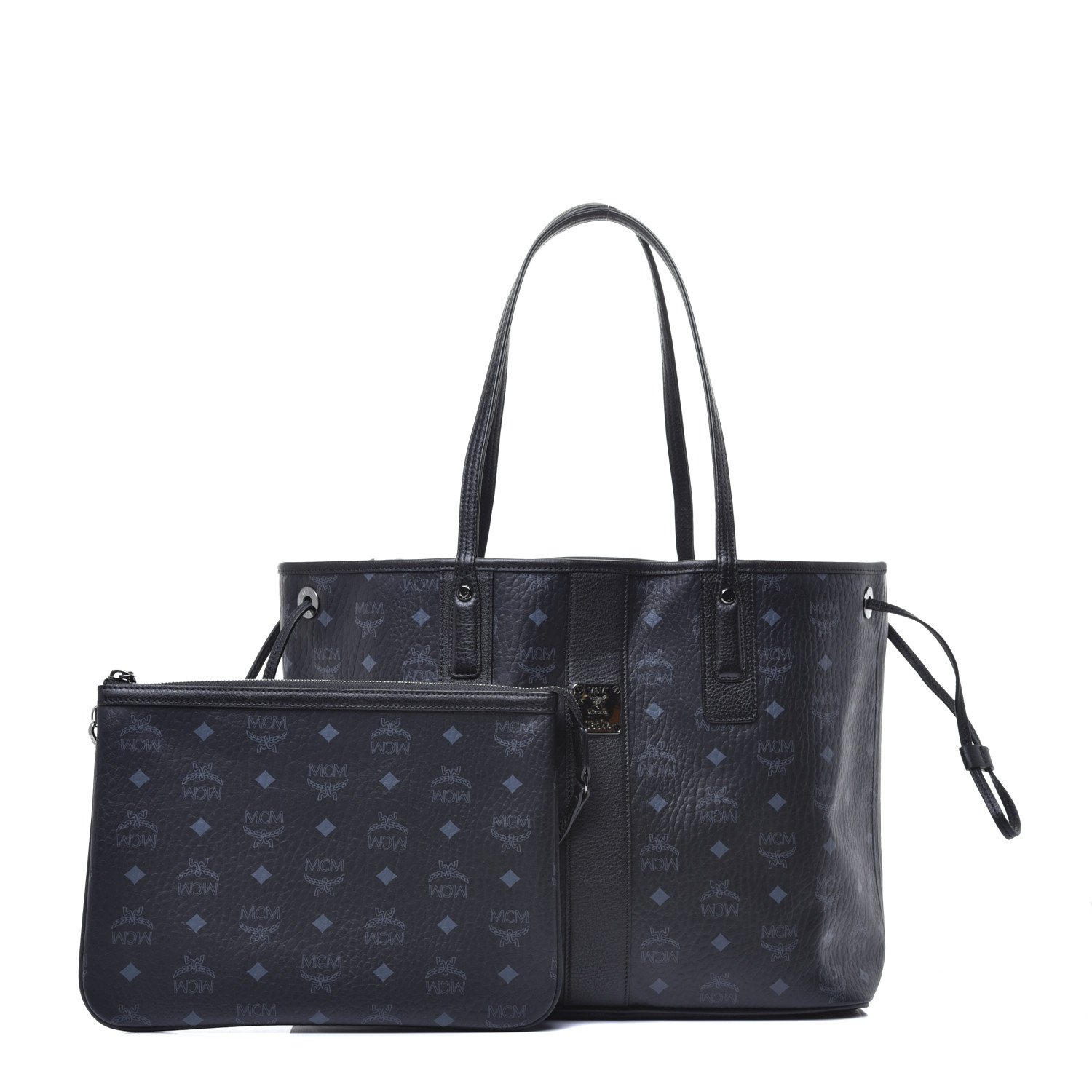 Written by Castello's Stylist: Bryanna Ostmann