This classic MCM handbag is a must  have for the fashionesta in your life!!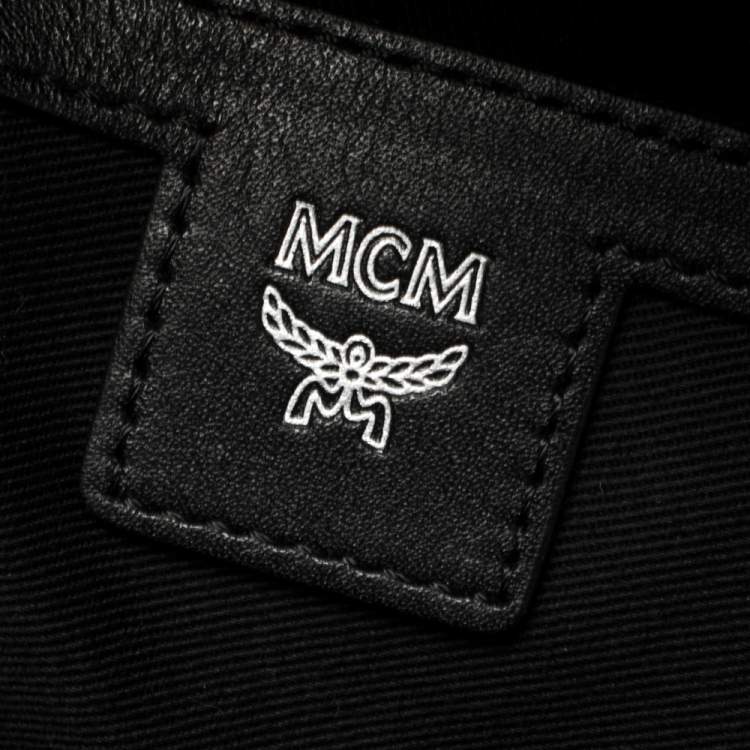 MCM just celebrated there 45th anniversary!!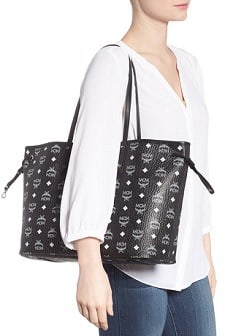 Snag this gem before its too late!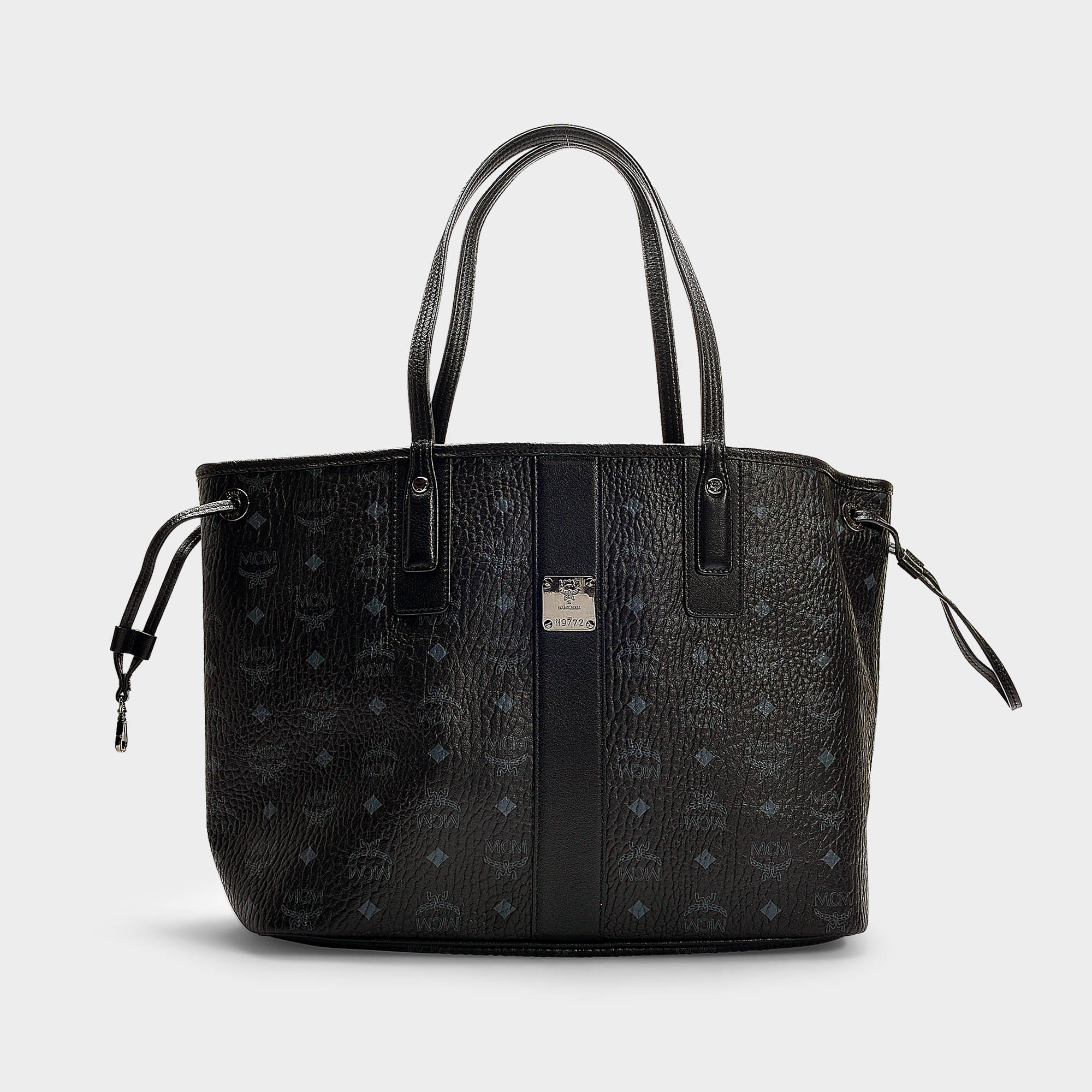 Before we explore this fun bag you may be  curious what "MCM" stands for well we have an answer!!!! Drum roll !!!!!
MCM= Michael Cromer Munich
MCM is a growing brand still today. They educate themselves on fashion trends and fads. This bag will never go out of style. Anyone can see you rocking this bag, and they know the brand right away it doesn't matter the persons age. 
What makes a few of these handbags stand out from the others in this  collection is they're reversible!! One day you can have the classic MCM look, than the next day reverse the bag and you have a fun design. 
The features in this bag just keep getting better!!!! Its like Christmas morning!!! In the inside of the bag there is a little clutch that you can take out!!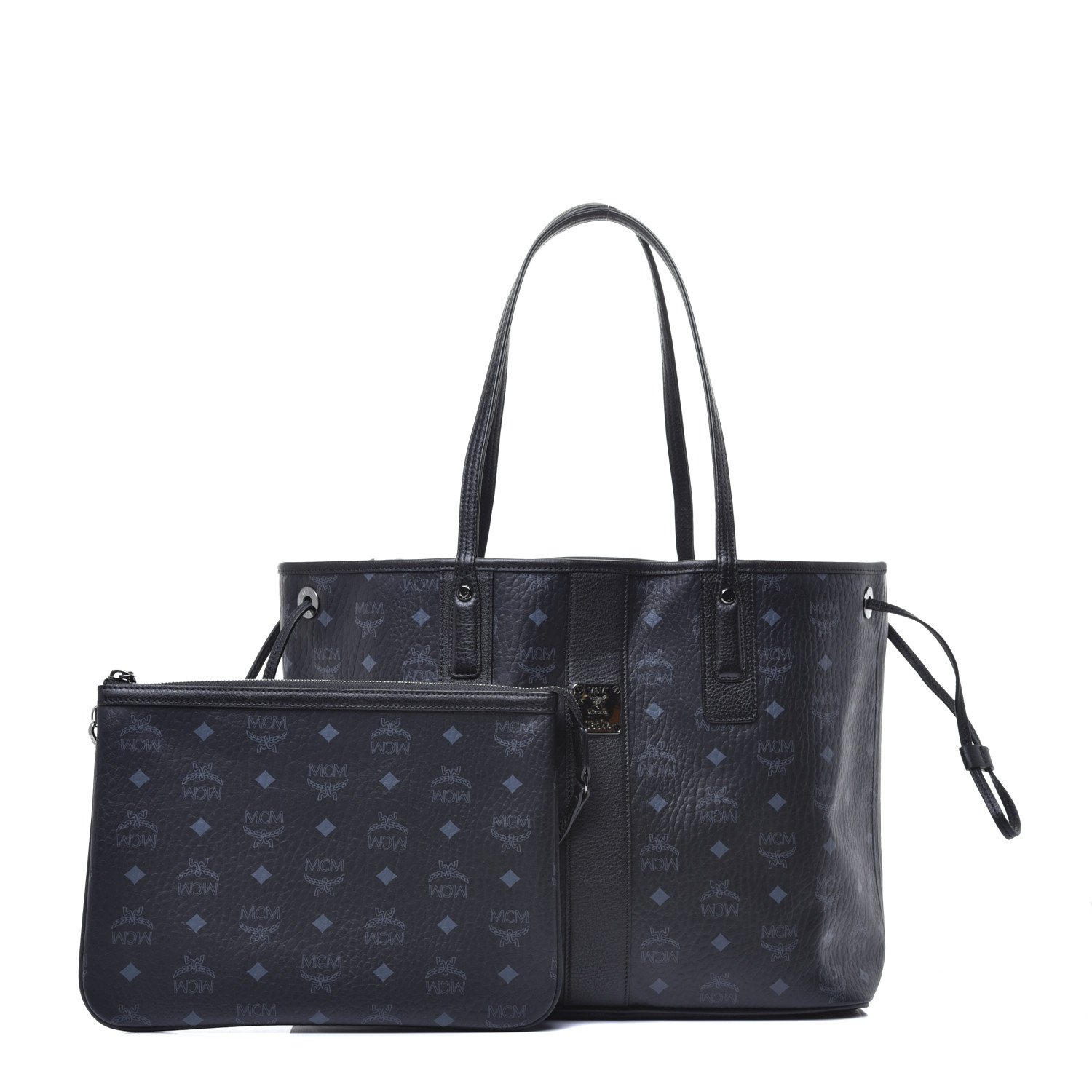 Written by Castello's Stylist: Bryanna Ostmann 
Are you looking for the most durable digital and analog watch that can take on extreme toughness? Trusted by military personnel, law enforcement, surfers and outdoor enthusiasts all around the world, the red and black GBD800 G-Shock gets the ultimate goals completed with the perfect color pop!
             TOTAL (G) SHOCKERS 
Shock/200M Water Resistant digital models 

A multi-segment digital display to improve readability and operation when engaging in sports/ outdoor activities
The LCD is divided into upper, middle, and lower sections with a digital dial in the upper right.
Every display area shows different, measurements, timekeeping, and other useful information such as data about daily activities. 
A metal button on the front and vapor deposition face, which means the chemical process where you bind tiny particles to a surface – in this case, watches. More specifically, the process bonds a small layer of metal compounds to the watch. The metals are vaporized, and in that way bound to the surface in layers, using a heated vacuum.
These watches link with the G-SHOCK connected app to provide a number of functions that enhance your workouts!
Daily health and fitness support functions include a 3-axis accelerometer that tracks your step count.
A Multi-Timer lets you create up to 20 timer combinations of 5 each memory for up to 200 lap records. 
The app makes it possible to maintain step count logs with 5 exercises intensity levels, to calculate the calories you have burned!
LED Backlight (Auto LED light, Super illuminator, selectable illumination duration (1.5 seconds or 3 seconds) (afterglow)
The material of the band is made of resin. Also the clasp is a buckle making this adjustable to fit any wrist. There's a reason why G-Shocks are named the unbreakable watch. They reinforce the benchmarks for shock resistance. Built with uncompromising passion. Water resistant and shock resistant, the watch that is ready to help you take on your day!
Join the G-Squad and get your G-Shock today!