Do you want to fit into your flop? Come on by Castello boutique and check out our new collection of Fit Flops. This Sola Glitter Mix Slides are a personal favorite of mine. The  comfort level is out of this world you will not find this comfort in any other shoe.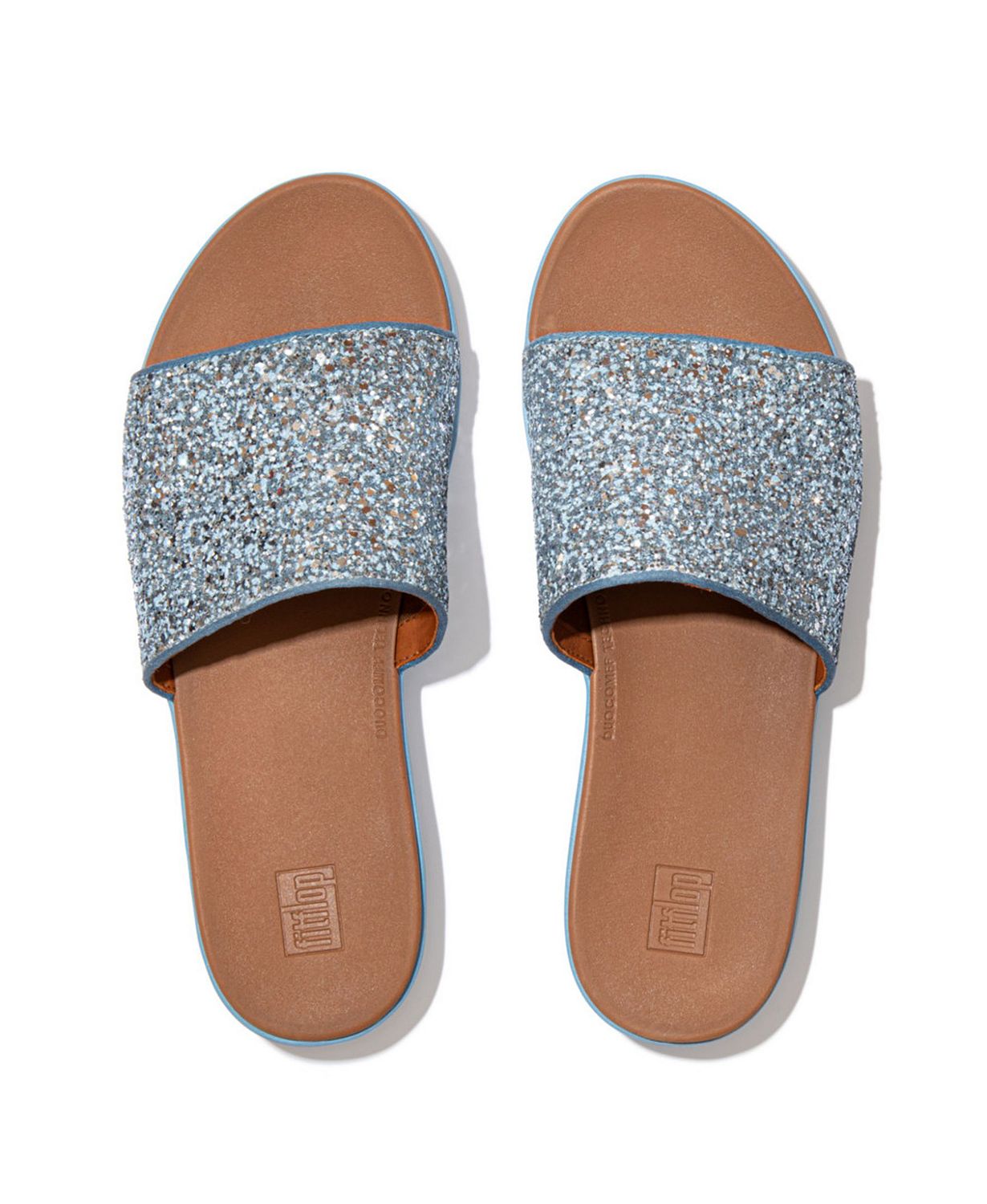 This Fit Flop Sola Glitter slide sandal will add the perfect sparkle to your summer wardrobe. This shoe is like no other. Fit Flop was awarded  for the Seal of Acceptance award for promoting good foot health. Your foot will get the support and comfort it needs in a  sandal.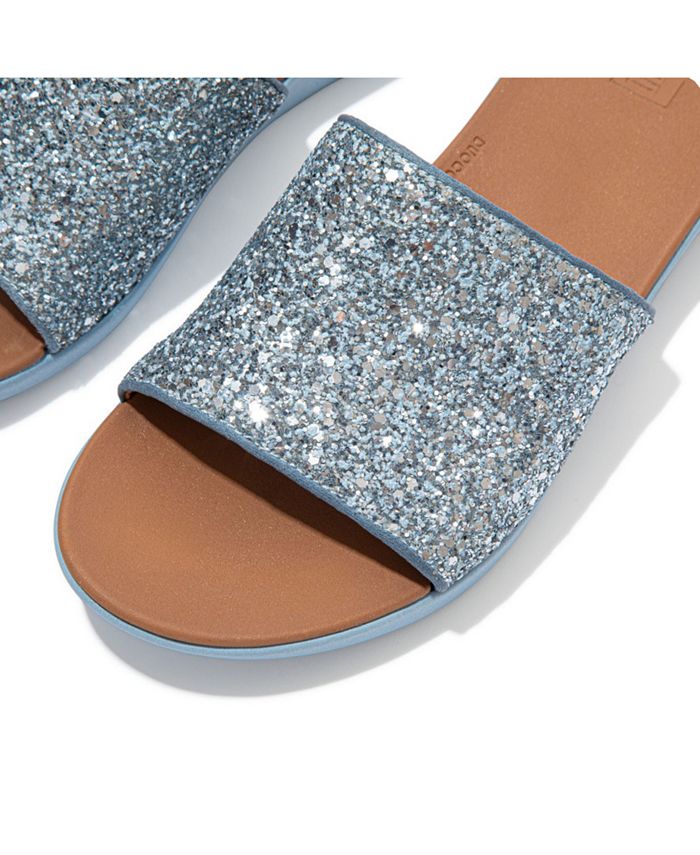 This sandal will complete your outfit with a little shine. They're the perfect shoe for day and night, your feet wont hurt at the end of the day. Your feet will be feeling as happy as they did when you put them on in the morning.  You will want to sleep in these.  Say so long to average sandals and slip on the Sola.