Are you a candle junkie??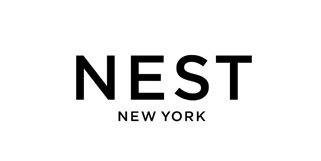 Do you want your guests to enter your home and smell fruity heaven?
This fresh and fruity blend of velvety Anjou pear and crisp apple blended with crushed lemon leaves, hints of peony, white musk, and amber will leave an aroma that satisfies your soul. Create a great mood in your home with this delectable scent, leaving everyone guessing, where is that smell coming from?
This refreshing scent is perfect year round, and Nest Candles and Reed Diffusers are meant to last longer than other candles!
According to Laura Slatkin the founder of Nest- No matter your age, your house, dorm, apartment, etc. there is a perfect Nest scent for you. She explains how her daughter is always burning a candle/ diffuser in her dorm room. If its when she is studying, she will choose a certain scent to get her in the zone, much different from what she would burn while hanging with her friends. She, like many others want the scent to match the mood.
"The right fragrance can lift your spirits, calm your senses or set the tone for your day."- Laura Slatkin- Founder of Nest